About Us
---
Shantou xinhua male electronic industrial co., LTD., founded in 2003, on June 12, is a set of film capacitor research and development, design, production and sales in the integration of professional electronic high-tech enterprises. Enterprise operational headquarters is located in shantou city, guangdong province. Since 2004, the company successively in competitive in Shanghai, shenzhen and set up a marketing center, zhongshan city, has long been the company to the quality and integrity is famous in the industry, in 2003 won the "national quality credit enterprise", on September 18, 2006, the second year in a row won the "high-tech enterprise", in June 2007 for three consecutive years won the "defend the contract heavy credit enterprise", on October 27, 2011 for three consecutive years won the "private technology enterprises in guangdong province" and other awards, and in 2003 passed the ISO9001 international quality management system certification.

In line with: "science and technology as the foundation, strives for realism the innovation, the pursuit of excellence, quality first" business philosophy, the company's strength has grown, now has fixed assets of $1, more than 9000 square meters standard workshop, advanced production equipment and testing equipment more than 500 sets, more than 100 engineering and technical team, product coverage CL21 capacitors, metallized polyester thin CL21 - A small high-pressure metallized polyester film capacitor, CL21X subminiature metallized polyester film capacitor, CBB21 metallized polypropylene film capacitors, CBB13 non-inductive foil type polypropylene film capacitors, CBB81 are high-pressure metallized polypropylene film/foil type capacitor, CL11 inductive foil type polyester film capacitor, CL11 inductive foil type variety such as polyester/polypropylene film composite dielectric capacitor; With color TV, display, DVD and other audio-visual products and comprehensive matching instrument communication power su
Company's three big brand "KAY", "HBC" and "Hua Xiong"products sold in major cities at home and abroad, and many famous product
Established a partnership, in the industry must be received by the consumers. Abundant capital strength, excellent technical team, sophisticated production equipment, advanced production technology, is the force behind our rapid development.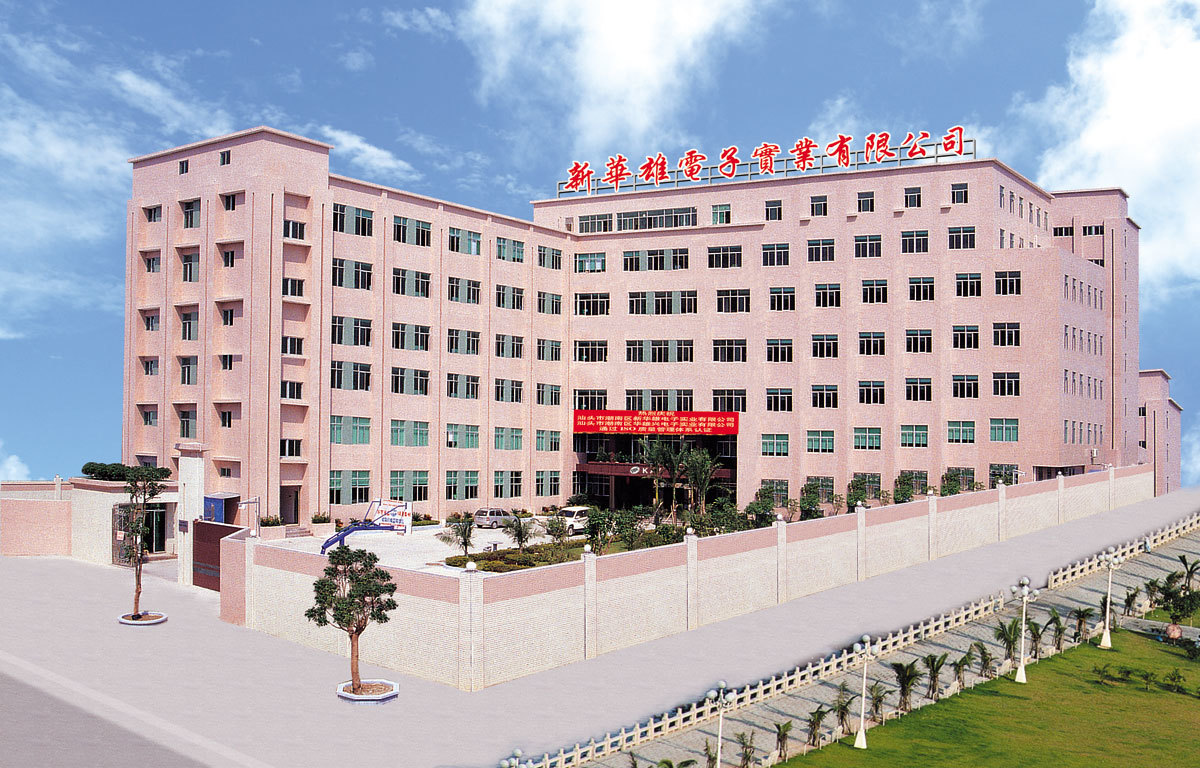 Culture
---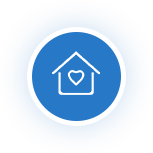 Core values
Unity and dedication
Realistic and innovative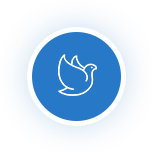 Enterprise purpose
Make your life better tomorrow
Quality Policy
Customer first quality assurance
Strive for excellence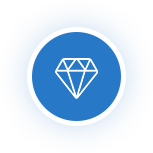 Corporate mission
Provide high-quality products for green industry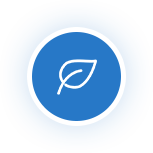 Environmental safety policy
Based on the principle of environmental protection


Copyright © Shantou Xinhuaxiong Electronic Industry Co., Ltd.